Breaking = Brand new official sneak peak at Gakky's new album as seen at
wmg.jp/artist/

gakky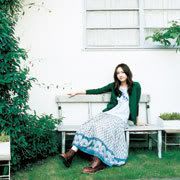 Lots of caps found by
Nikki
who is going overseas soon!!! All the very best
Nikki
!!! We will miss you!!! Thanks for all your contributions!!!
Please click to enlarge: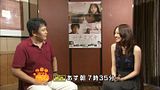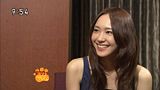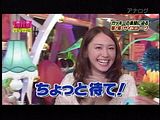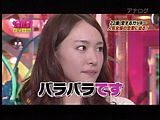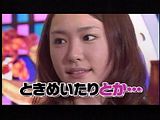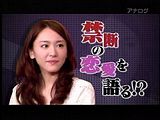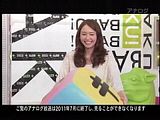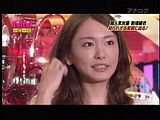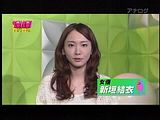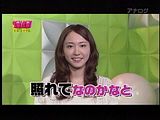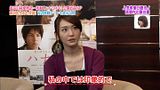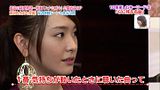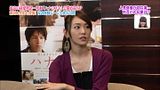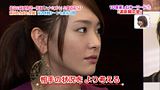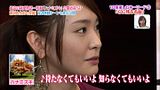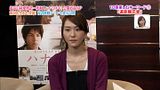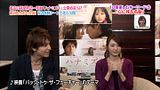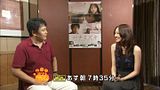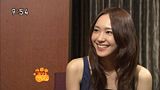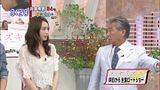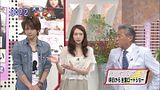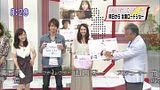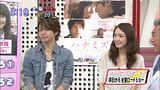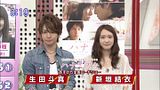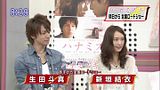 Ano
created the following...click to enlarge:

Ken
found a new Gakky interview at
eiga.com/movie/55077/interview
Finally,
hyde
summarized a writeup at
natalie.mu/music/news/36445
Short summary if I am not wrong you know during the end of 笑っていいとも!show , the guest will give a call to their "Circle of close friend" to so call invite him\her to attend the next ep of 笑っていいとも!

It seen that AKB48 members gave Gakky a call on the latest ep and Gakky said "Ok!" and so she will be appearing on the next ep of 笑っていいとも! which will be shown on the 23~

Lol I never know that AKB48 are close friend with Gakky, which was quite a surprise to me XD
Thanks
hyde
for the summary!!!